2018 South East Hunter Horse Shows:
April 28
June 2
September 16
Rozena's Field
Elm Street
Raynham, MA
---
Thanks for a great year!
All the photographs for the 2017 SEHA finals were taken by Joseph Kelley Photography. Photos can be purchased from his website directly.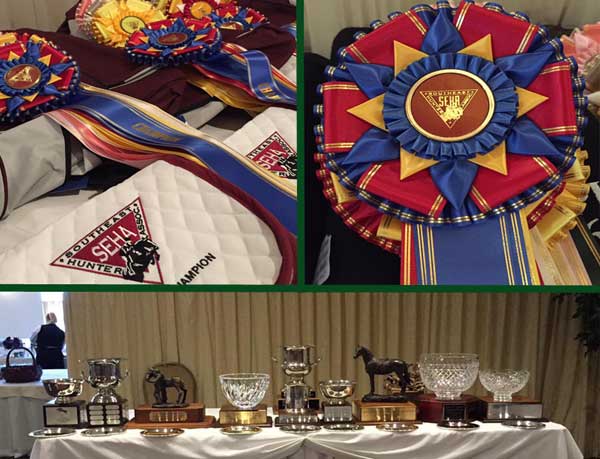 ---
Rated USEF shows medal and division year-end points will count. Non-rated USEF shows only SEHA Medal points will count.
Exhibitors must be a SEHA member to ride in the SEHA Medal Classes.
---
---
Advertising/Sponsorships
If you are interested in advertising or sponsorships for the SEHA Medal Finals or Year-End Banquet, please email Lauri Sugar .
Business Cards – $20
Quarter Page – $60
Half Page – $90
Full Page – $125