ATTN! SEHA HORSE SHOW JUNE 3, 2017, Rozena's Field –will not start the Jr Medals until 2:30 p.m.

Attention Juniors:
The Junior medals will not start before 2:30 due to SAT exams. We will have a warm up at 2:30. Please let us know and we will be happy to accommodate everyone.
Looking forward to seeing everyone on June 3rd.
Thank you,
The SEHA committee.
Click here for –
SEHA Finals – September 17
Saddle Rowe Farm, Medway, MA
---
Congratulations to our 2016 South East Hunter Association year end award recipients!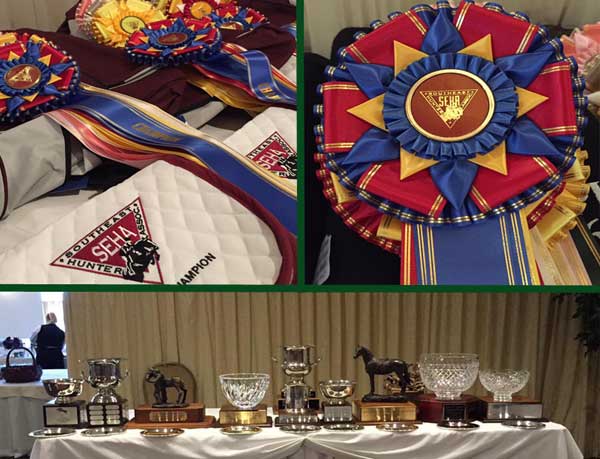 ---
Find  me on:
---
Rated USEF shows medal and division year-end points will count. Non-rated USEF shows only SEHA Medal points will count.
Exhibitors must be a SEHA member to ride in the SEHA Medal Classes.
---
---
Advertising/Sponsorships
If you are interested in advertising or sponsorships for the SEHA Medal Finals or Year-End Banquet, please email Lauri Sugar .
Business Cards – $20
Quarter Page – $60
Half Page – $90
Full Page – $125